Our Inception
Cornelius Electronics was founded in 1979, born from customer frustration to obtain wiring harnesses for the UK Gaming machine industry. The company would go on to become known across the world as the preferred partner for the sector.
Our Cornerstone
From inception, partnerships have been the key to the success of Cornelius. As a customer-focused company, we pride ourselves on providing our partners with our manufacturing experience and expertise to achieve their business goals.
STRONG PARTNERS CREATE LASTING CONNECTIONS.
THE CORNELIUS DNA
Although technology has dramatically changed since our story began in 1979 when our founder David Cornelius built his first wiring harness in his garage, our spirit of discovery and can-do attitude have remained.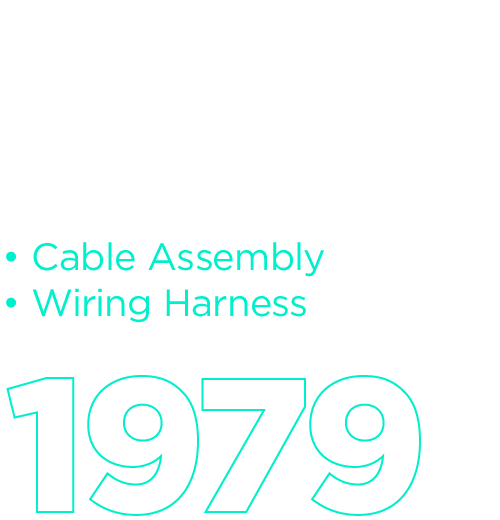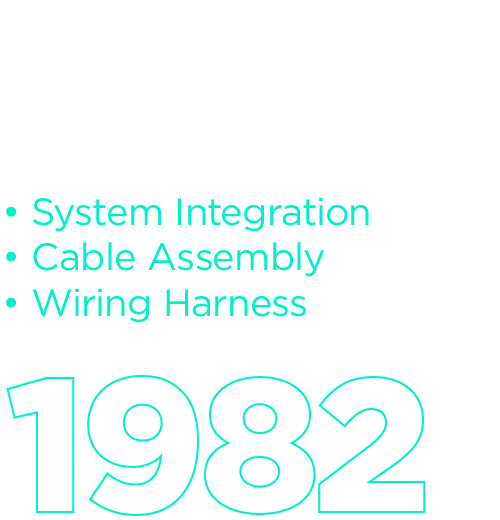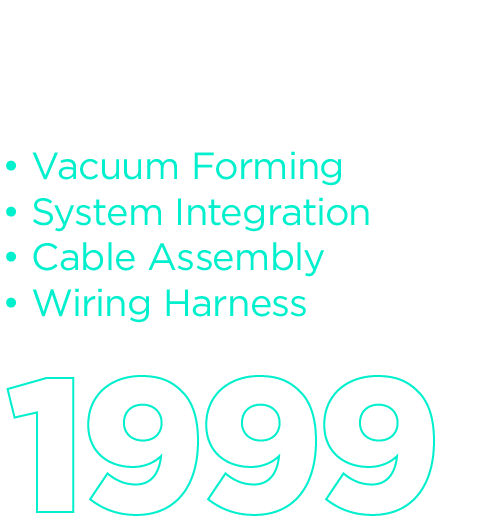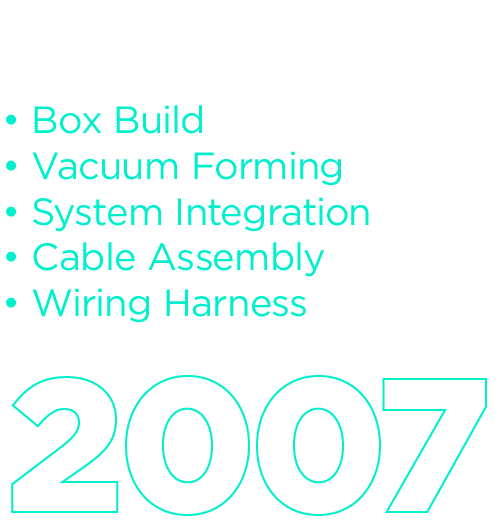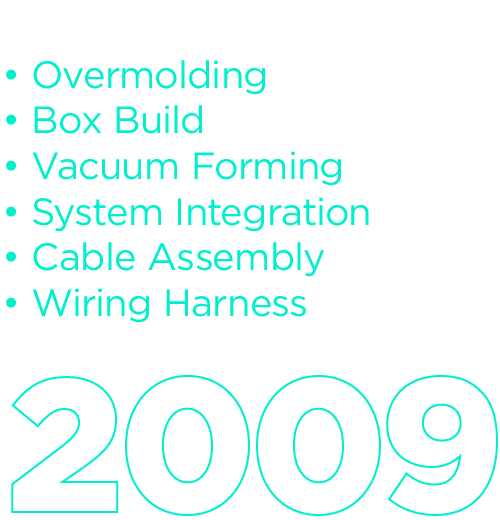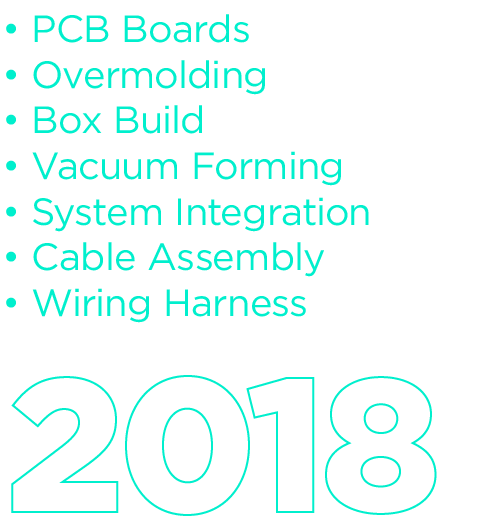 Our Core
Our Mission
Our mission is to engineer & provide connectivity solutions that connect our partners and our people to a sustainable and prosperous future.
Our Vision
To be a trusted manufacturing outsourcing partner providing our partners and our people the opportunity to provide a best in class connectivity solution by investment in cutting edge plant, machinery and processes to deliver scalable production and repeatable controlled quality.
Our Values
Continuous Improvement.
Innovation.
Integrity.
Teamwork.
Who we enable
EV & Automotive
Internet of Things
Medical
Artificial Intelligence
Industry 4.0
Power Distribution
Communications
Lighting
Renewables
Industrial Machinery
Military
Telematics
Infrastructure
Rail
Wearables