Outsourcing your manufacturing can be a tough decision, but with more than 40 years' experience, Cornelius has the knowledge and experience to support you.
What is the real cost of your project?
MANUFACTURING COSTS
53Component Types
257Individual Components
53Stock locations
35Meters of Wire
286Wire Terminations
286Test Points
OPERATIONAL COSTS
19Suppliers
19Purchase Orders
19Delivery Notes
19Invoices
19Carriage Charges
ENVIRONMENTAL COSTS
4Countries
3Aeroplanes
4Boats
14Delivery Vehicles
16Kg's Packaging Waste
CONTROL YOUR COSTS &
MARGIN WITH AN 'OUT OF
THE BOX' SOLUTION FROM
CORNELIUS.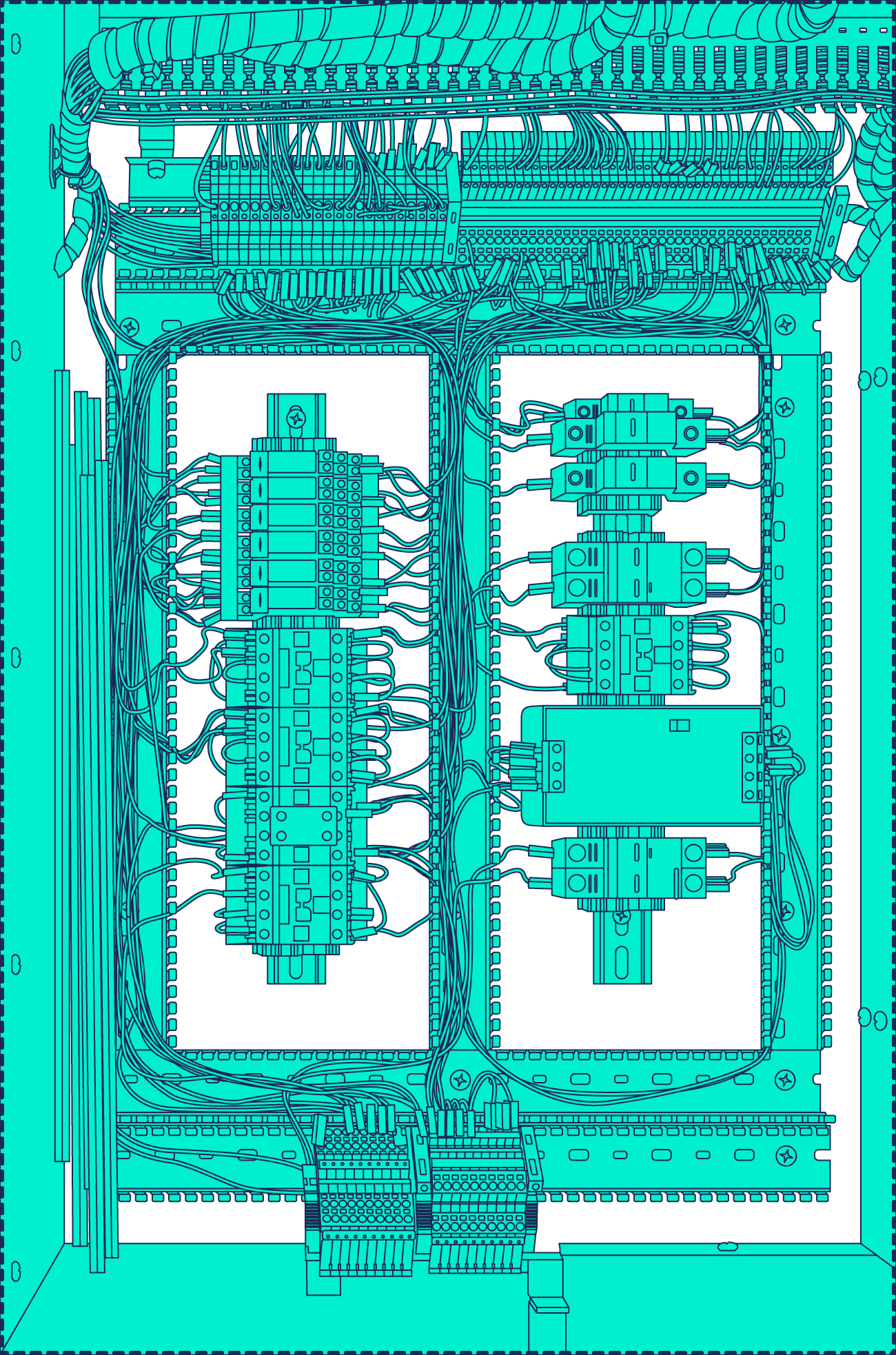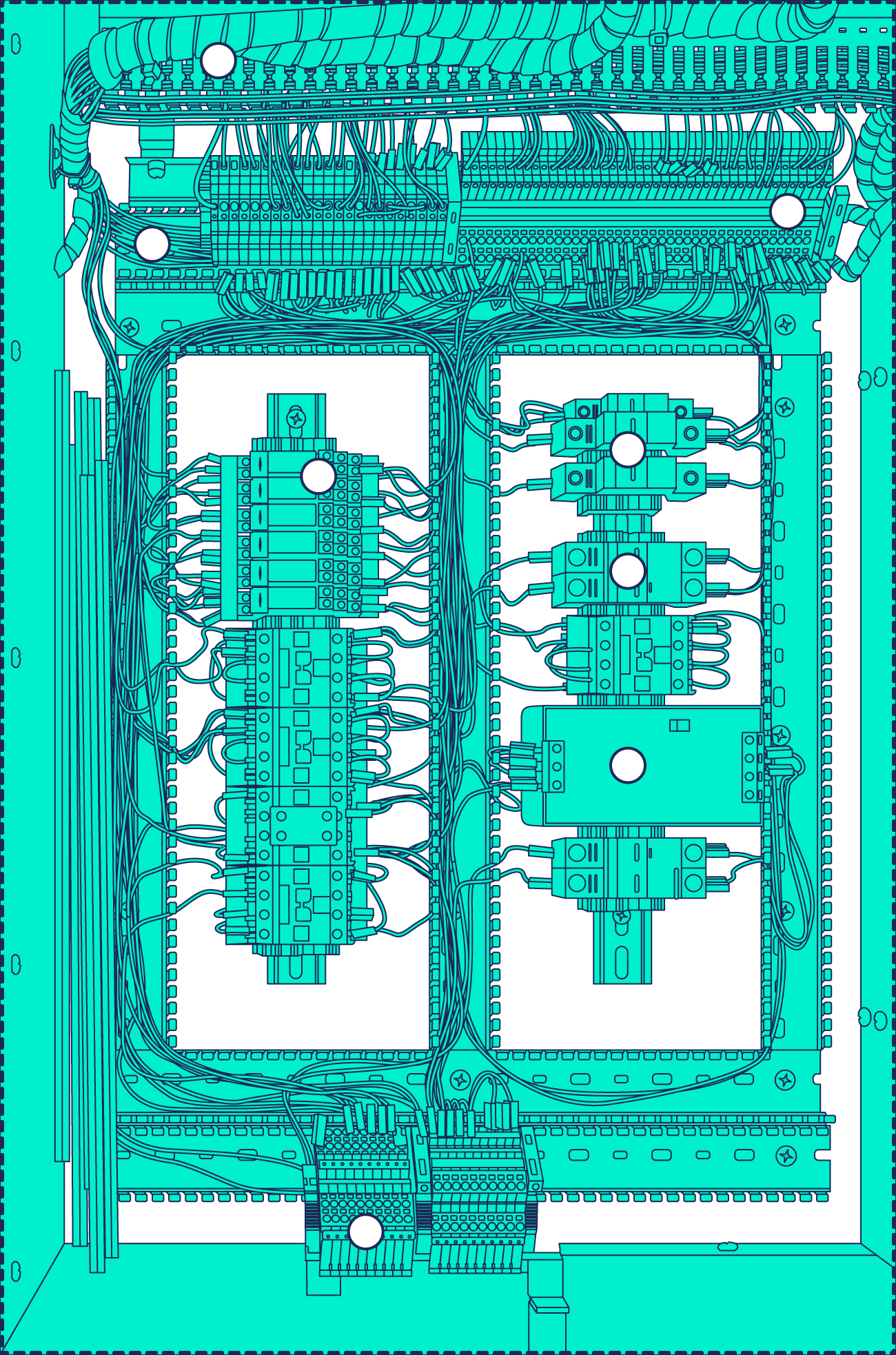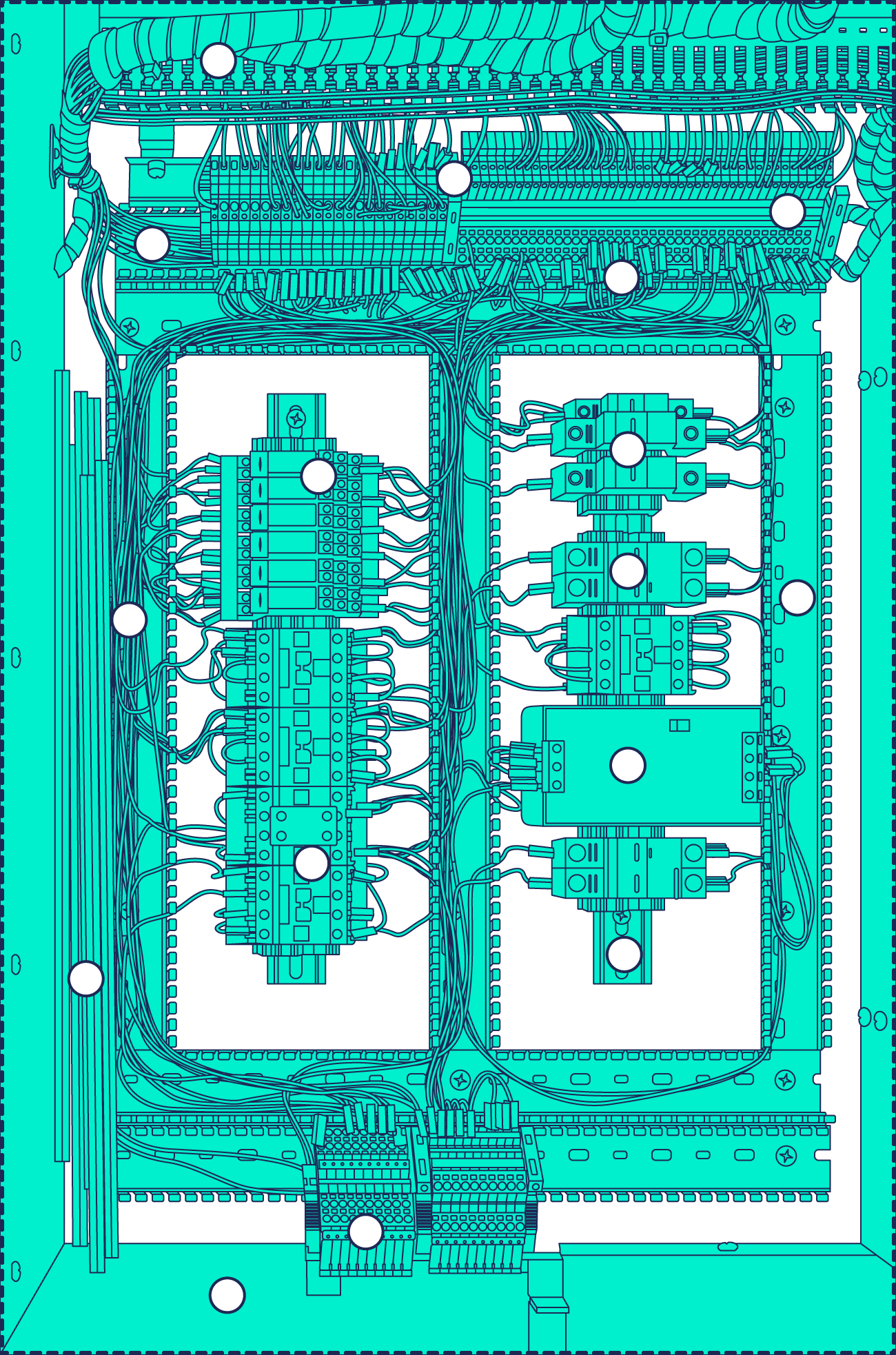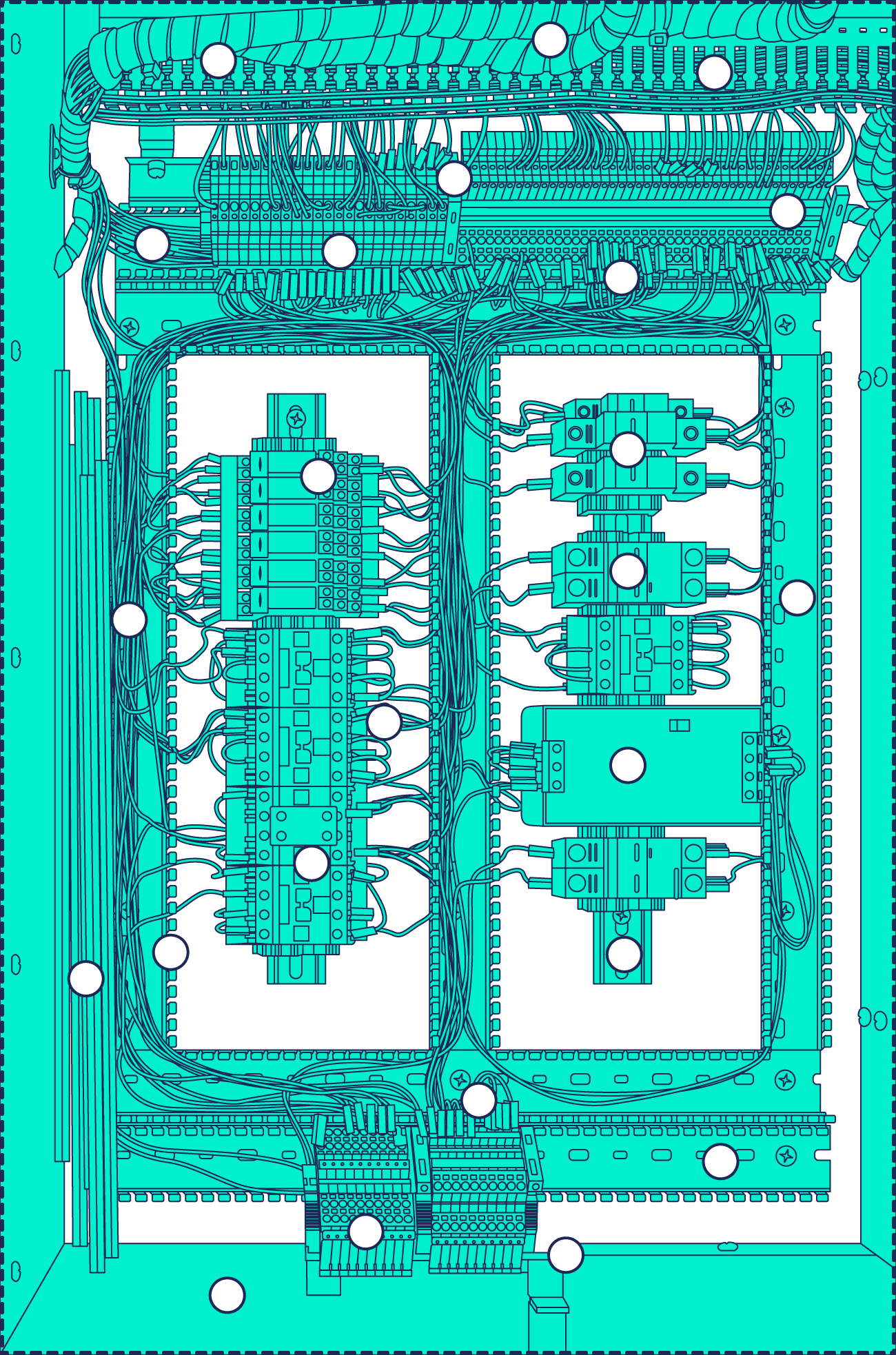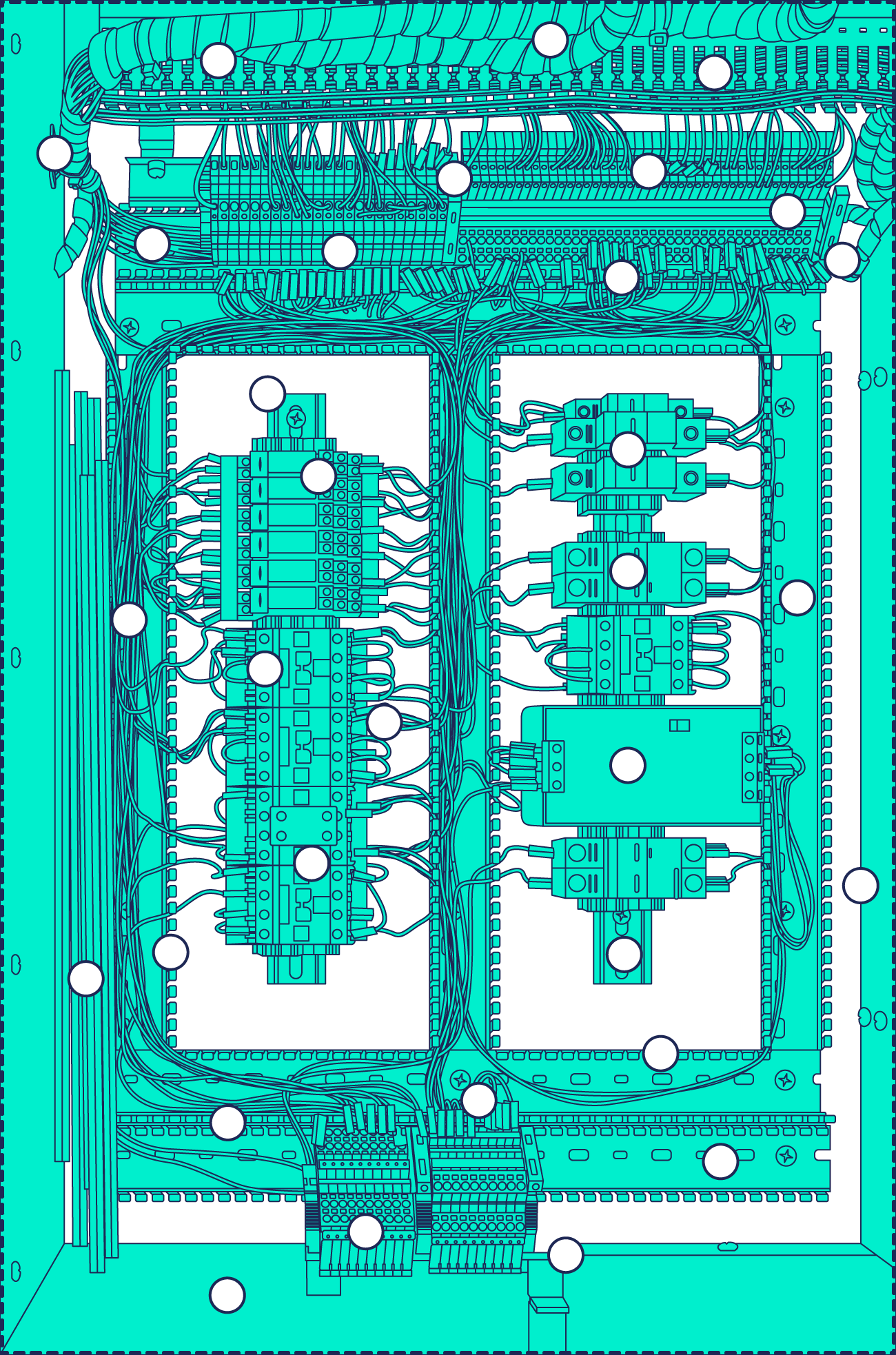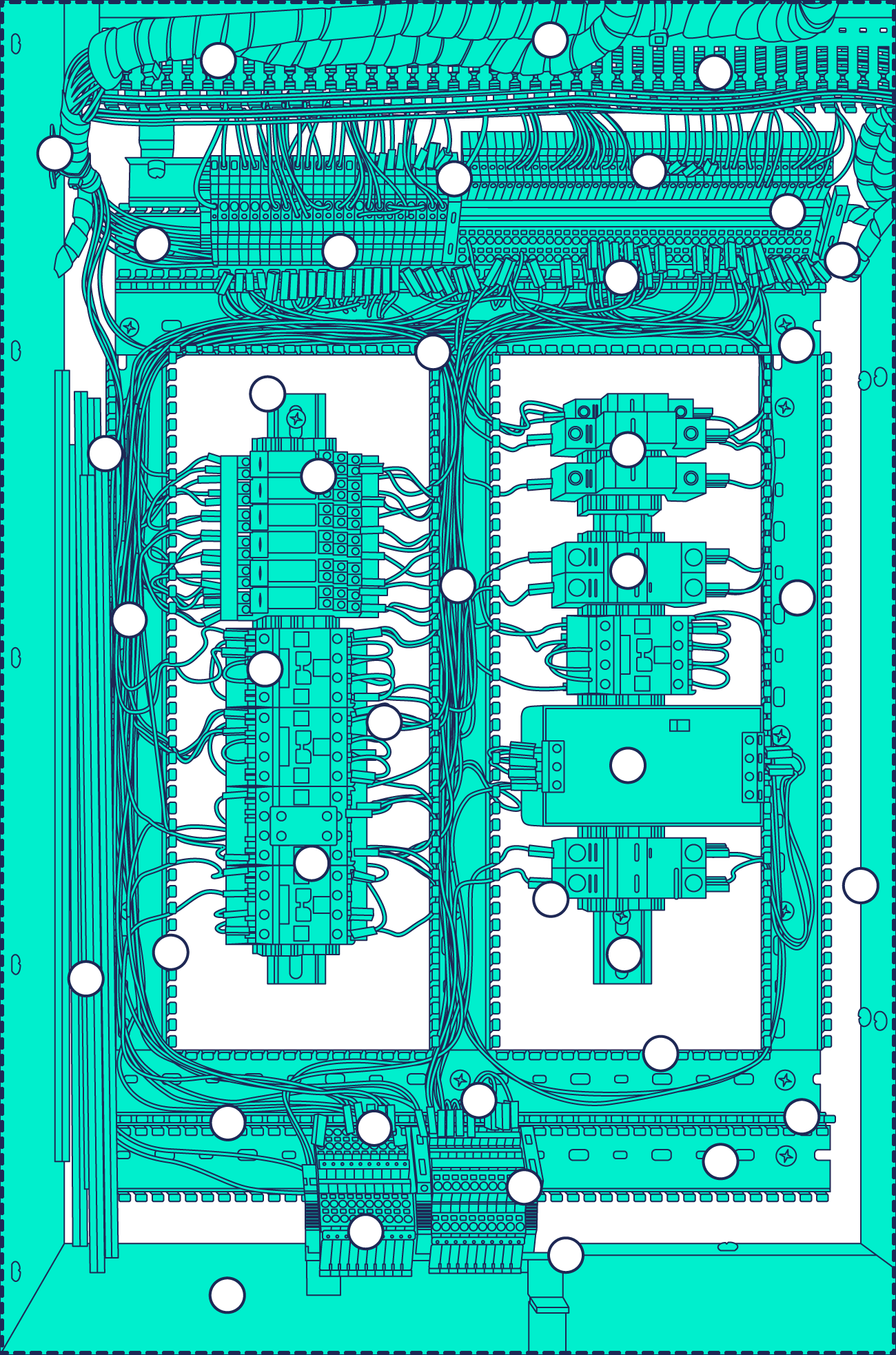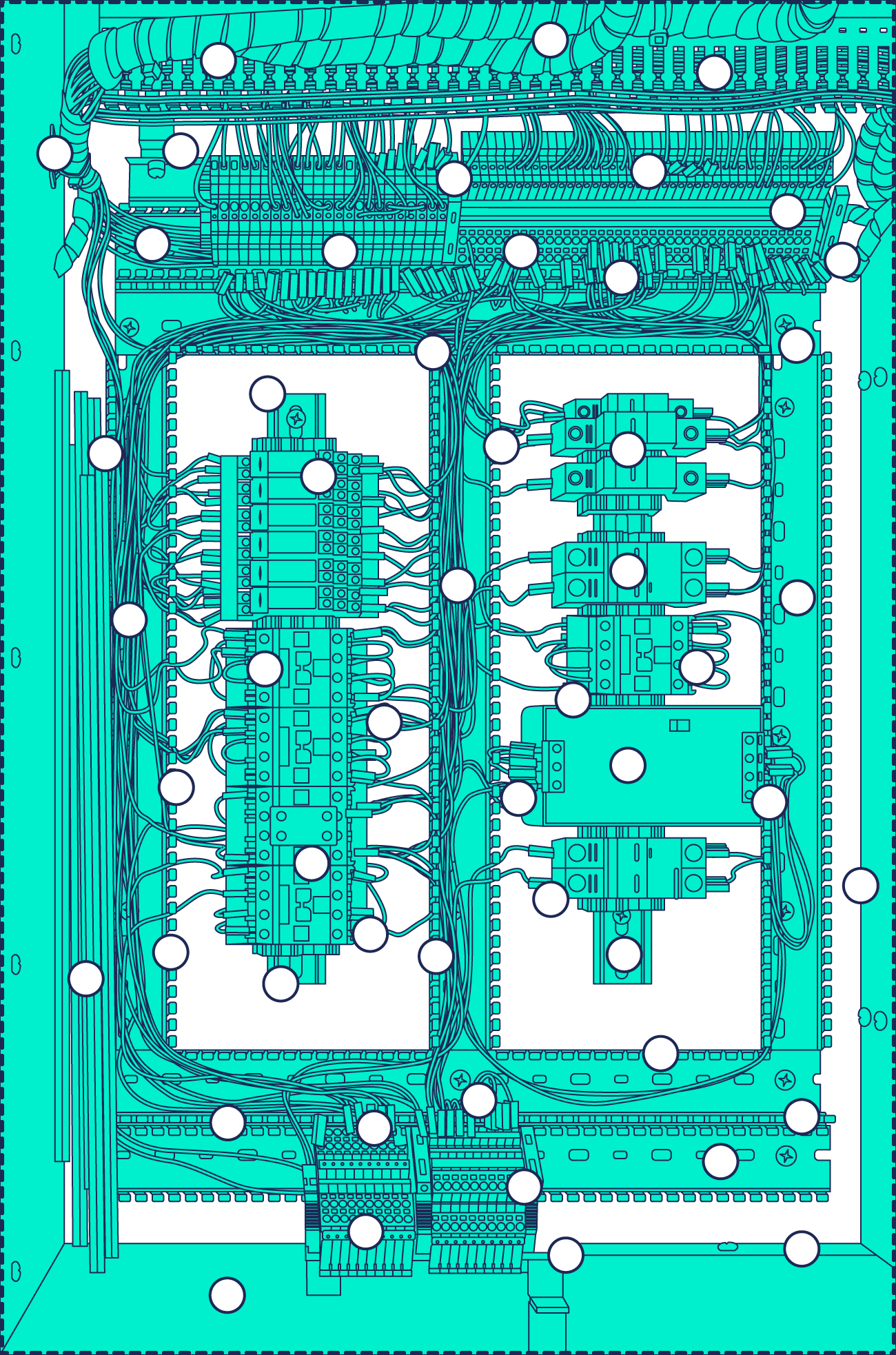 Streamline Your Supply Chain
SMART PARTNERSHIPS
Take control of your costs, overheads, and output:
• Understand the true cost to your business
• Fixed prices = Fixed margin
• Improve your cash flow
• Quicker to market
• Scalable production quantities
GROW YOUR BUSINESS, NOT YOUR COSTS
A trusted partner delivering time sensitive projects, working with leading global manufacturers and delivering high resilience products. We are 240 highly skilled operators with £3 million invested in the latest automation and test.
CONSIDER US AN EXTENSION OF YOUR TEAM
Procurement professionals can be assured that Cornelius has the manufacturing and supply chain experience to deliver high resilience products efficiently to market, realising the greatest opportunity for increasing your output and reducing your costs.
Product designers will enjoy freedom in design by utilising our manufacturing resource to deliver repeatable controlled quality through enhanced manufacturing techniques.
Who we enable
EV & Automotive
Internet of Things
Medical
Artificial Intelligence
Industry 4.0
Power Distribution
Communications
Lighting
Renewables
Industrial Machinery
Military
Telematics
Infrastructure
Rail
Wearables