Today's dynamic environment demands that companies
deliver high quality products across a diverse product
line at price points that ensure survival and growth.

"We keep it simple without compromise"
Our Approvals:

• Quality Management system: ISO 9001:2015
• Environmental Management: ISO 14001:2015
• UL CERTIFIED: ZPFW2. & ZPFW8
Quality Approvals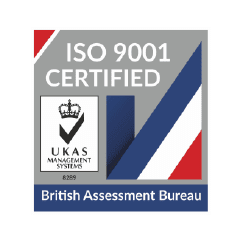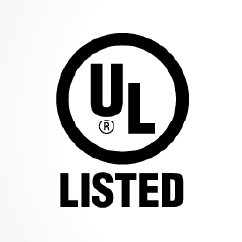 People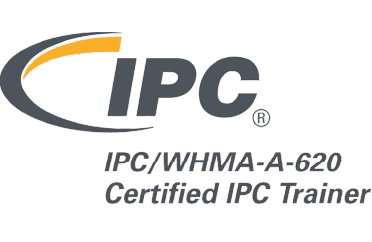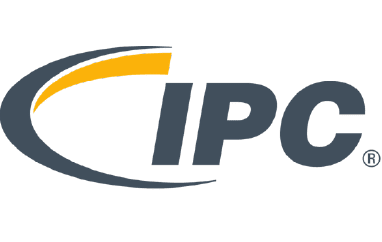 Environmental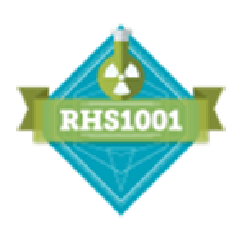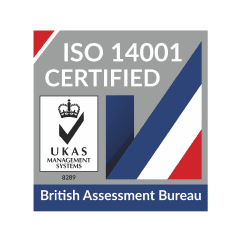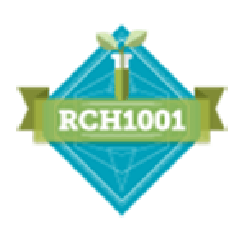 Social Responsibility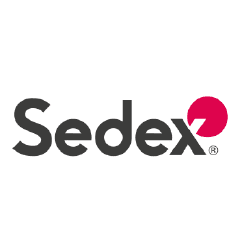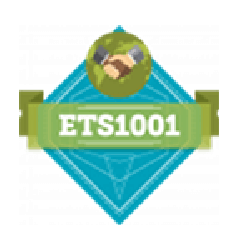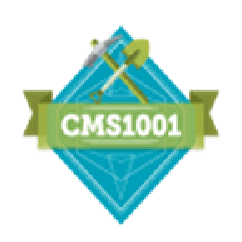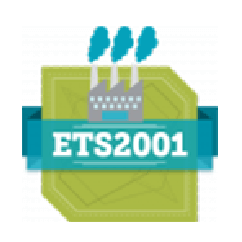 VALUES AT OUR CORE
Cornelius Electronics has an outstanding reputation. Quality, continuous improvement, process controls, & KPI's are more than just phraseology, they are the culture of our growing business, and our key strengths.
ASSURANCE DOCUMENTATION
We supply sample documentation as standard on all new products. The additional following documentation are also supplied subject to customer requirements:
• PPAP Levels
• PSW
• FAIR

PEOPLE AT HEART
At Cornelius we are committed to the training and development of our people.
Our workmanship standards are imperative. We have certified IPC trainers onsite ensuring each operator is trained to IPC620, and as such we can manufacture to Class 1, 2 or 3.
SOCIAL RESPONSIBILITY
As a member of Sedex we support responsible sourcing, managing our performance around ethical sourcing.
For more info : www.sedexglobal.com/about-us